Roma Tre Orchestra performs at the Canonica Museum
Immagine: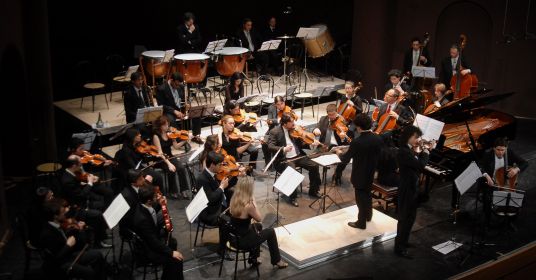 16/10/2009
Museo Pietro Canonica a Villa Borghese
"Autumn", a concert by the Orchestra of the Roma Tre University will be held within the framework of the "Roma in Scena" event.
Programme:
P. Canonica: "Tranquillamente, cantabile" from "Impressioni", symphonic poem in three movements for large orchestras.
E. Grieg: Holberg Suite, op. 40;
W. A. Mozart: Divertimento in D Major. k 136;
B. Britten: Simple symphony, op. 4".
Director: Pietro Mianiti
Information
Place
Museo Pietro Canonica a Villa Borghese
Entrance ticket
€ 5.00 (seated), € 3.50 (standing)
The ticket office is open from 20:00 hrs on the day of the performance.
Telephone bookings (060608) every day from 09:00-21:00 hrs.
Ticket reductions are available for holders of annual and monthly Metrebus subscribers, holders of Metrebus Card, of printed bus/metro tickets and for Rome public transport employees. In order to make use of these facilitations, beneficiaries must show their Metrebus subscription, their Metrebus Card, a printed Bit ticket or their employee card.
Information
060608 every day 9.00 a.m. 9.00 p.m.
Curator
A cura di Roma Tre Orchestra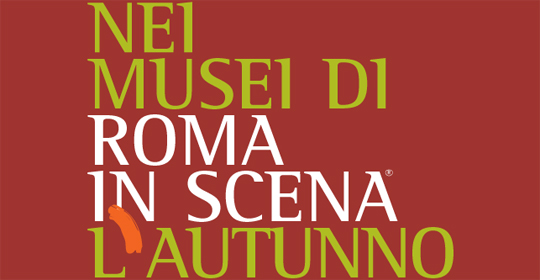 Didattica correlazione inversa all
Currently there are no ongoing activities.
There are no planned activities.
There are no archived activities.