In front of the mirror. Female Transformations Between Self and Other
Immagine: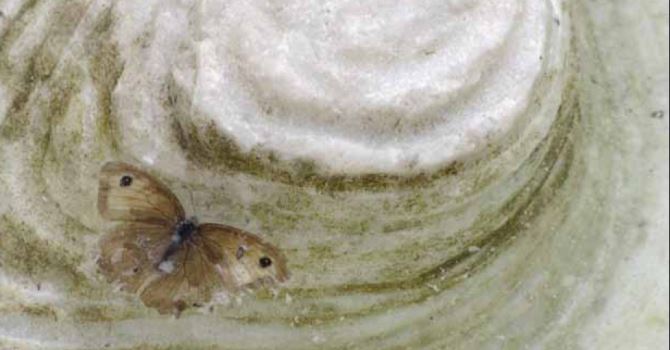 13/10 - 17/11/2013
Museo Pietro Canonica a Villa Borghese
The exhibition, which establishes a dialogue with the evocative atmosphere of Pietro Canonica's House Museum, aims to create a path in which visitors can grasp the nature and dimension of the female universe.
The works in the exhibition: sculptures, drawings, photographs, films (slides and video) and site-specific installations, highlight topics such as disappearance, decency and shame, uncertain identities or self non-acceptance, but also a different look at nature, at small things, at shadows and dreamlike fantasies.
Information
Place
Museo Pietro Canonica a Villa Borghese
Opening hours
13 October - 17 November 2013
Tuesday - Sunday: 10.00 - 16.00;
Last admission 1/2 hour before closing time;
Monday: closed
Entrance ticket
Adults: € 5,00;
Concessions: € 4,00.
Information
tel. +39 060608 (daily, from 9:00 to 21:00)
Type
Exhibition|Contemporary art
Buy online
Booking fees apply. Booking for individual visitors is available only when purchasing online tickets.
Sponsored by
Acea; Banche Tesoriere del Comune di Roma: BNL – Gruppo BNP Paribas, UniCredit Banca di Roma, Monte dei Paschi di Siena; Finmeccanica; Lottomatica; Vodafone
Promoted  by: Roma Capitale Assessorato alla Cultura, Creatività e Promozione Artistica – Sovrintendenza Capitolina ai Beni Culturali, Astrolabio Ubaldini Editore
With technical contributions from
Documents
Eventi correlati
Currently there are no ongoing activities.
There are no planned activities.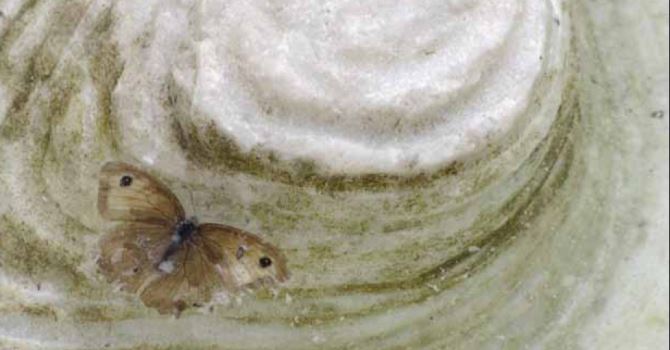 Museo Pietro Canonica a Villa Borghese