Exhibitions
Museo Pietro Canonica a Villa Borghese
18 November 2021 - 27 February 2022
For the 700th anniversary of Dante Alighieri's death, the Museum is presenting the exhibition Dante in Pietro Canonica's sculptures to explore the relationship between the sculptor and the great poet.
There are no planned exhibitions.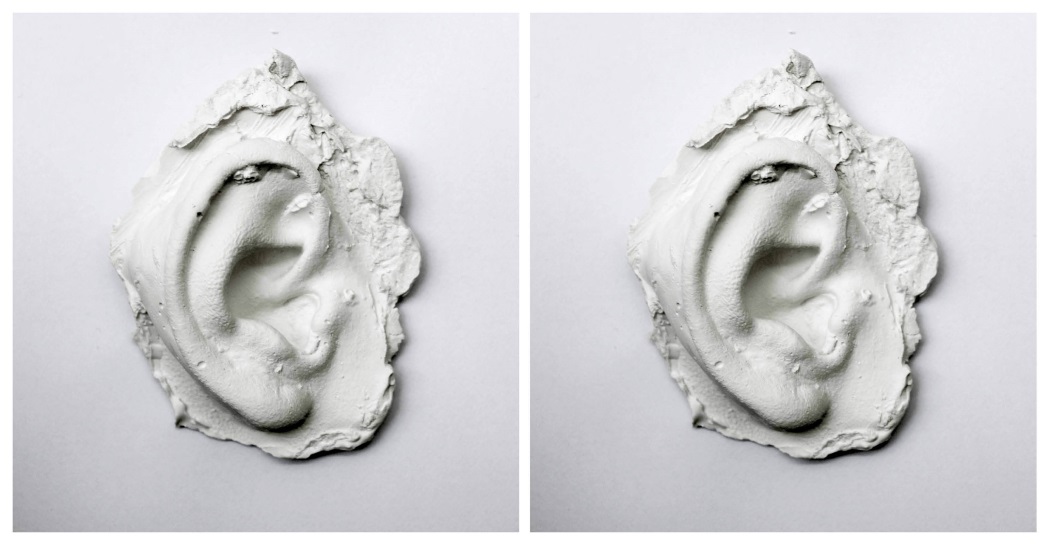 Museo Pietro Canonica a Villa Borghese
For her debut solo show in Italy, the artist Maria Nitulescu has created a site-specific installation that transfigures the museum space, through sound, light and scent.