Didactic programs for schools: Museo Pietro Canonica - General tour of the museum
Immagine lista: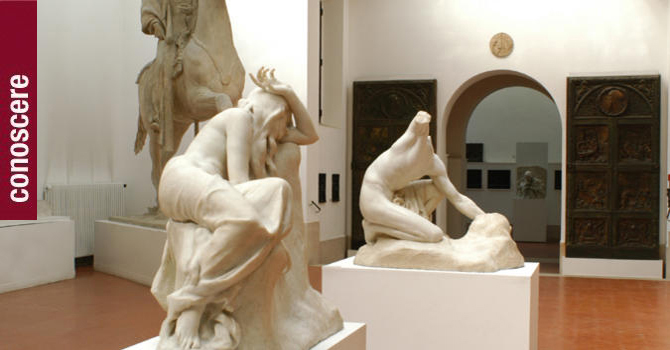 04/10/2013 - 31/05/2014
Museo Pietro Canonica a Villa Borghese
Visita didattica per le scuole
Museo Pietro Canonica
 General tour of the museum
The Museo Pietro Canonica, hidden in the greenery of the Villa Borghese, is an important example of the museological model of museums based on artist's houses, and in its integrity is one of very few examples in Italy.
The museum collection consists primarily of works by Pietro Canonica: marbles, bronzes and original models, as well as a large number of sketches, studies and replicas which provide a complete journey through the evolution of this artist's works and is therefore an extremely interesting resource for learning about the creative and practical processes involved in creatying sculpture.
The particular layout of this museum offers vistors, as well as the normal route through the seven exhibition rooms on the ground floor, a private, more "intimate" tour which snakes through the workshop and, on the first floor, the artist's private apartment. This wing of the museum houses a collection of precious furnishings, art objects, Flemish tapestries and even a suit of Samurai armour from the XVII century, as well as an extremely important collection of paintings which belonged to the sculptor, particularly nineteenth century Piedmontese canvases, including works by Enrico Gamba, Giovan Battista Quadrone, Antonio Fontanesi and Vittorio Cavalleri.
Informazioni
Eventi correlati
Currently there are no ongoing activities.
There are no planned activities.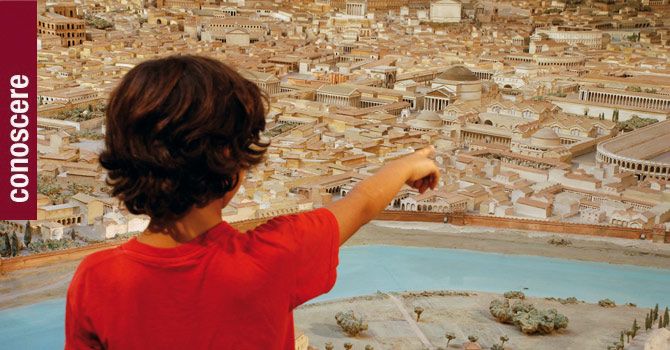 Educational resources for school