The private apartment
In the oldest wing of the building is the apartment in which Pietro Canonica lived and worked from the 16th August 1927 until the 8th June 1959, the day on which he died. The apartment was opened to the public in 1988 and became part of the museum's itinerary after the death of Maria Assunta Riggio Canonica, the artist's second wife, who continued to live in the house after the sculptor's death. Signora Riggio was indeed nominated "Honorary Conservator" of the Canonica Archive by the Municipality of Rome.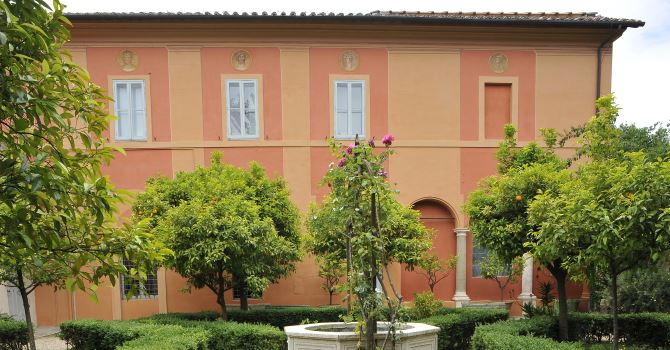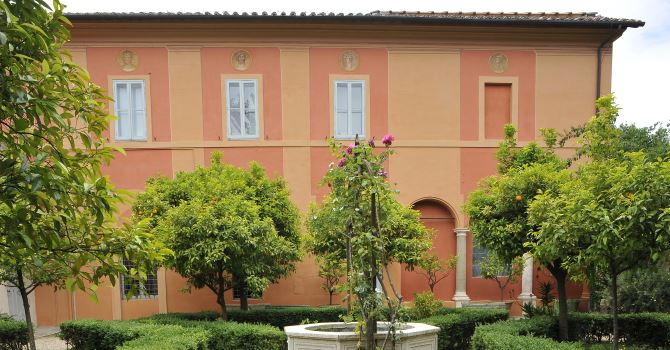 The rooms of the appartment were restored and completely furnished by Pietro Canonica in an XVIII century Piedmontese style, giving pre-eminence to a conception of the representative spaces which proclaim his public image. These rooms, therefore, mirror the spirit of the artist, his times and his social circle, creating in the wide spectrum of Roman museums a unique example of a museum-house.