Biographical Sketch of Pietro Canonica
Pietro Canonica was born in Moncalieri in 1869. He attended the Accademia Albertina in Turin, in an Italy which had only recently been united into one country and was labouriously engaged in the difficult work of constructing an italian identity. It was in this atmosphere, interwoven with moral and civil obligation, that Pietro Canonica's aesthetic sense was formed, and he became an attentive and enthusiastic guardian of the italian artistic tradition.
He participated in all the most important national and international exhibitions, in Paris, Venice, London, Rome, Brussels and Petersburg. He was a member of the Accademia di San Luca as well as numerous other foreign and italian academies, and in 1929 was elected to the Italian Accademy and in 1950 he became a life Senator.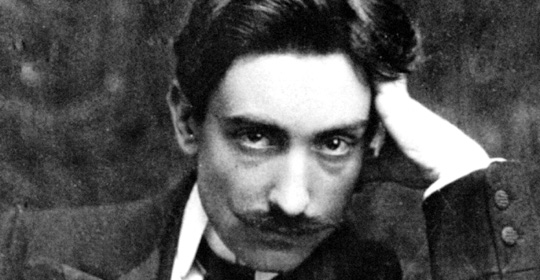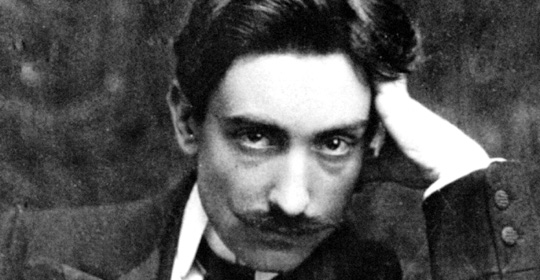 He made an impression in high artistocratic circles and was invited to all the courts of Europe, who competed to commission commemorative works from him, particularly busts and incisive portraits that seemed almost to be breathing, executed with a rare technical skill and authoratative modelling.
From Buckingham Palace to the court of the Tsar, innumerable aristocratic faces saw their most secret interiority modelled in marble.
The first world war ended this world, which constituted a reference point for the artist, as well as his main market, and he devoted himself to large scale monumental and celebrative works. The war memorials honouring the dead of the first world war in many italian piazzas are the work of Pietro Canonica.
In 1922 the artist moved to Rome and obtained from the city the use of the "Fortezzuola", in the splendid Piazza di Siena, where the artist lived and worked until his death in 1959.