Canonica the musician
Pietro Canonica studied composing with the masters Cravero and Veneziani. He wrote, starting from 1912, various songs and occasional pieces, and five lyric operas. He began with the melodrama The wife of Corinth, an idea taken from a ballad of Goethe's, and produced at the Teatro Argentina in 1918.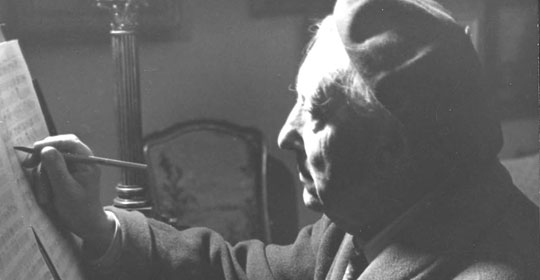 There followed a number of works, all inspired by classical texts, but with very dramatic contents: Miranda, based on Shakespeare's Tempest, Enrico de Mirval, Medea after Euripides, and finally Sacred Land, dedicted to the city of Rome and a kind of spiritual testiment, a farewell to his much loved country. Canonica saw personally to every aspect of his operas: the libretto, the designs and sketches for costumes, the stage sets and even suggestions for the direction.