Notice
Gruppo di notizie
Nessun dato attualmente disponibile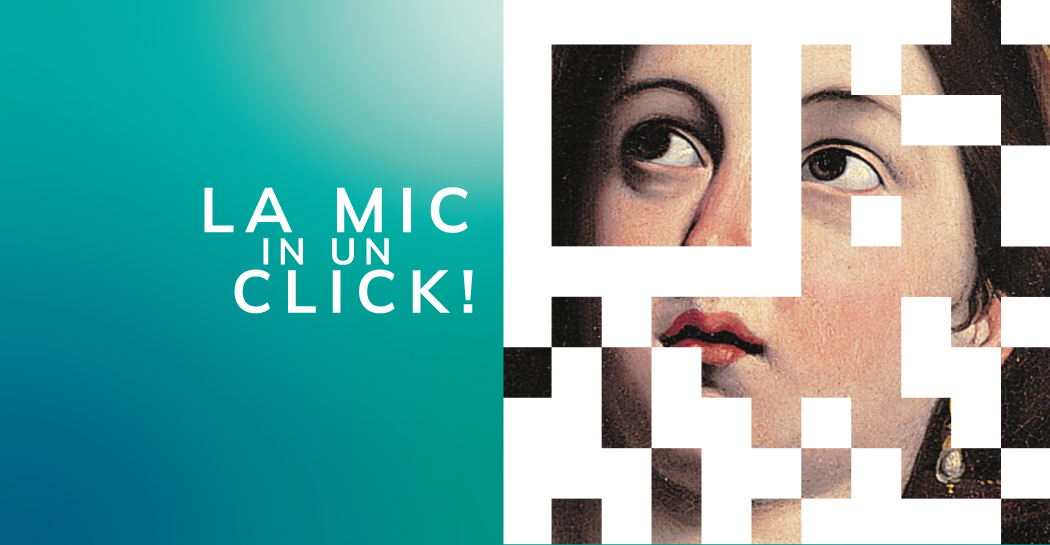 Data di pubblicazione:&nbsp
19/09/2023
Si comunica che la Mic Card è temporaneamente in vendita esclusivamente presso le biglietterie in formato Gift.
Data di pubblicazione:&nbsp
07/03/2023
On Wednesday, March 8, 2023, disruptions may occur in the Civic Museums due to a strike planned for the entire day.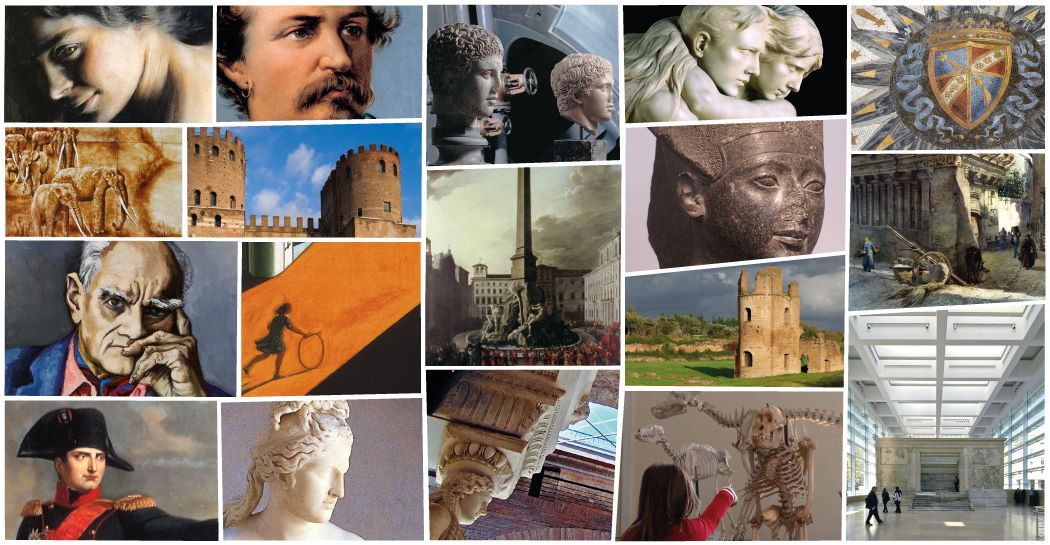 Data di pubblicazione:&nbsp
25/01/2023
Il 5 febbraio, prima domenica del mese, è possibile per tutti visitare gratuitamente i Musei civici e alcune aree archeologiche della città come il Circo Massimo (dalle ore 9.30 alle 16.00 ultimo ingresso alle 15.00) e i Fori Imperiali (ingresso dalla Colonna Traiana 9.00 – 16.30 ultimo ingresso un'ora prima). Ingresso libero compatibilmente con la capienza dei siti. Prenotazione obbligatoria solo per i gruppi al contact center di Roma Capitale 060608 (ore 9.00 - 19.00).