Bust of Pietro Canonica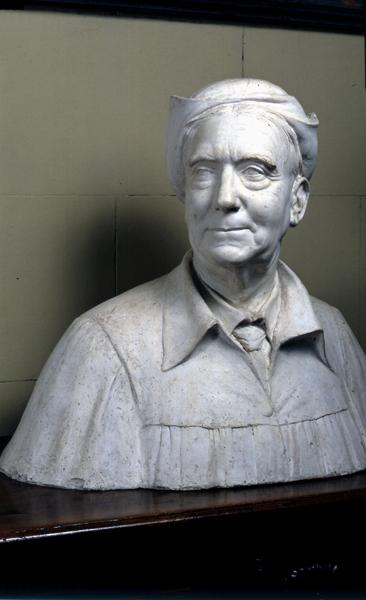 Model in plaster by Frediani , pupil of the sculptor. The marble work made by Canonica is displayed in the Hall of the Senate in Palazzo Madama in Rome ( the artist was created a senator for life in 1950 "for having glorified his country with the greatest merit in the field of art").
The hall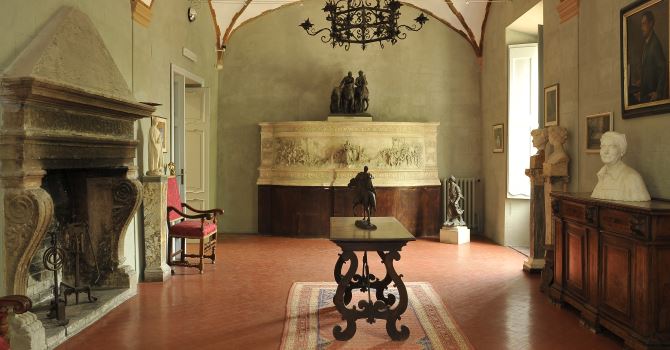 The Room of the fireplace is so called because of its monumental fireplace in volcanic stone, created in 1581, which comes from Vetralla (in the region around Viterbo where the artist had a villa).
The other halls
You may also be interested in