The Orphan Girl – in memoriam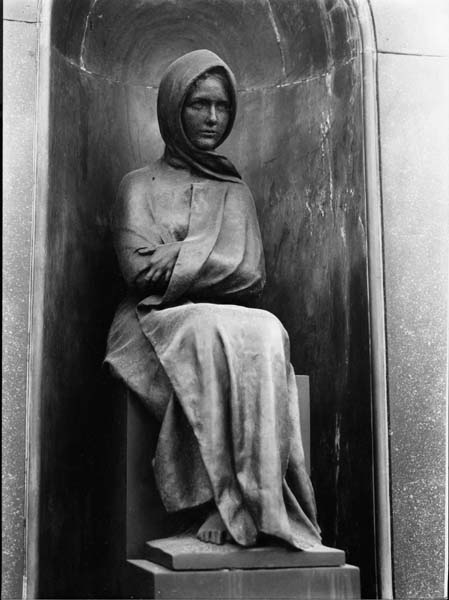 Model for funerary monuments, bronze lo Bongiovanni, 1891. Mondovì, Cemetery and Guilzoni, c.1897, Turin, Cemetery.
The hall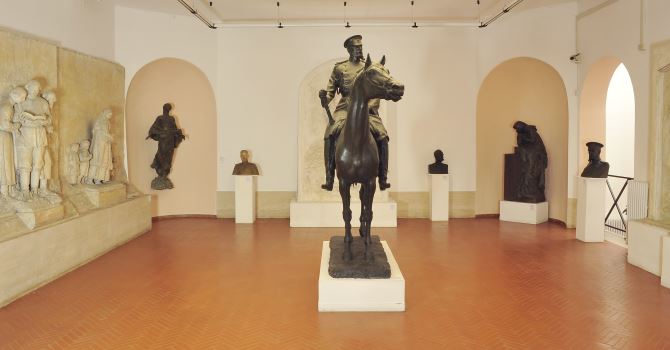 The collection in this room consists mainly of portraits and commemorative works for the Russian royal family, made prior to the revolution, and funerary monuments commissioned by important Italian families.
The other halls
You may also be interested in