Princess Emily Doria Pamphilj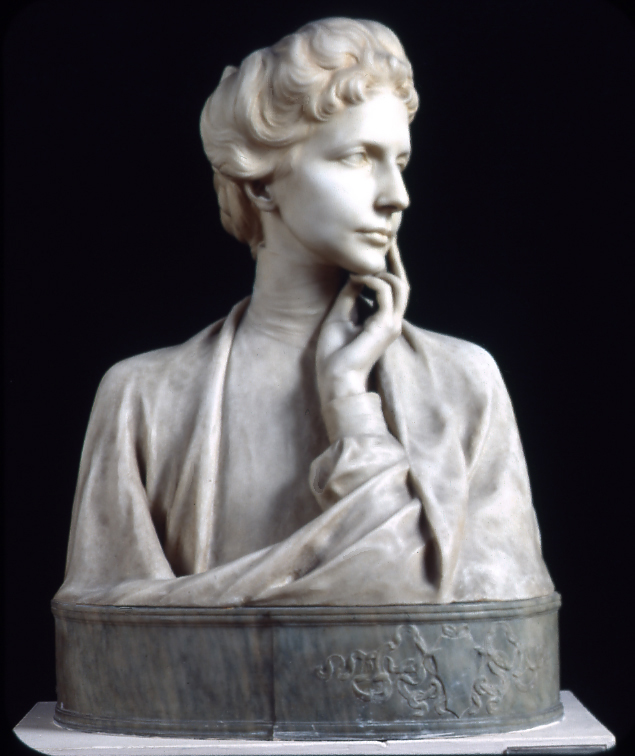 Author:
Pietro Canonica (1869-1959)
Material and technique:
Marble glaze based on bardiglio marbre
Replica of the marble work, 1904. Roma Gall. Doria Pamphilj.
The hall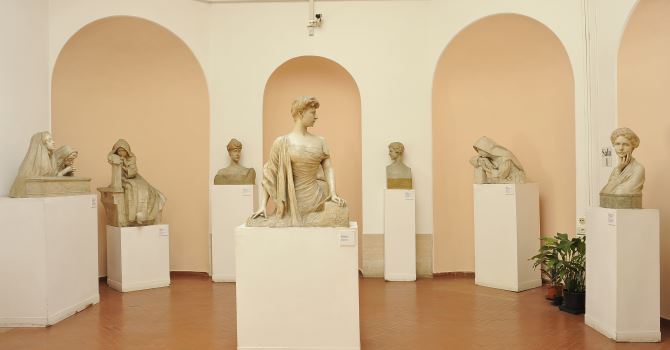 This is the beginning of the display rooms. On display in this room are several of the artist's most beautiful marble works, mainly portraits, a genre in which Canonica excelled, being particularly famous for his subtle interpretations of the psychology of the people he depicted.
The other halls
You may also be interested in